Swimming Lessons in Pasir Ris
Eager to conquer the art of swimming or enhance your existing aquatic skills? Set your course for Pasir Ris Swimming Complex! Our seasoned coaches deliver all-encompassing swimming instruction tailored for every level and age group. Regardless of whether you're a beginner or an experienced swimmer, we've got a curriculum that matches your aspirations.
Our swimming courses cover a broad spectrum of strokes, from freestyle and backstroke to breaststroke and butterfly, enabling you to traverse the water with confidence and poise.
Grasp the opportunity to evolve into a proficient swimmer. Enroll in swimming lessons at Pasir Ris Swimming Complex today and embark on your thrilling aquatic adventure!
Kids Classes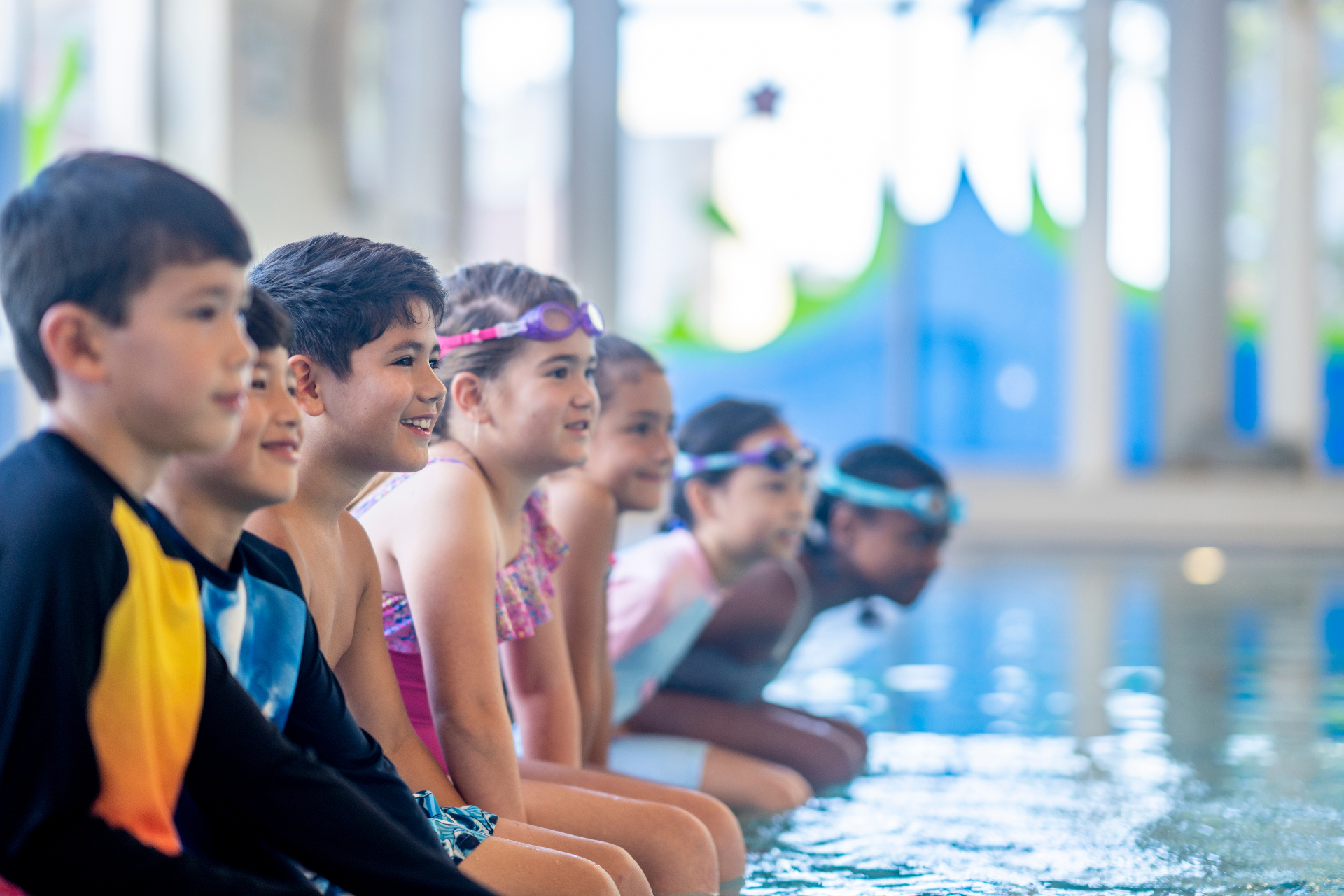 Group Class
Fixed weekly lesson
SwimSafer™
Follow lesson plan
Private Class
Choose your schedule
SwimSafer™
Customised lesson
Adult Classes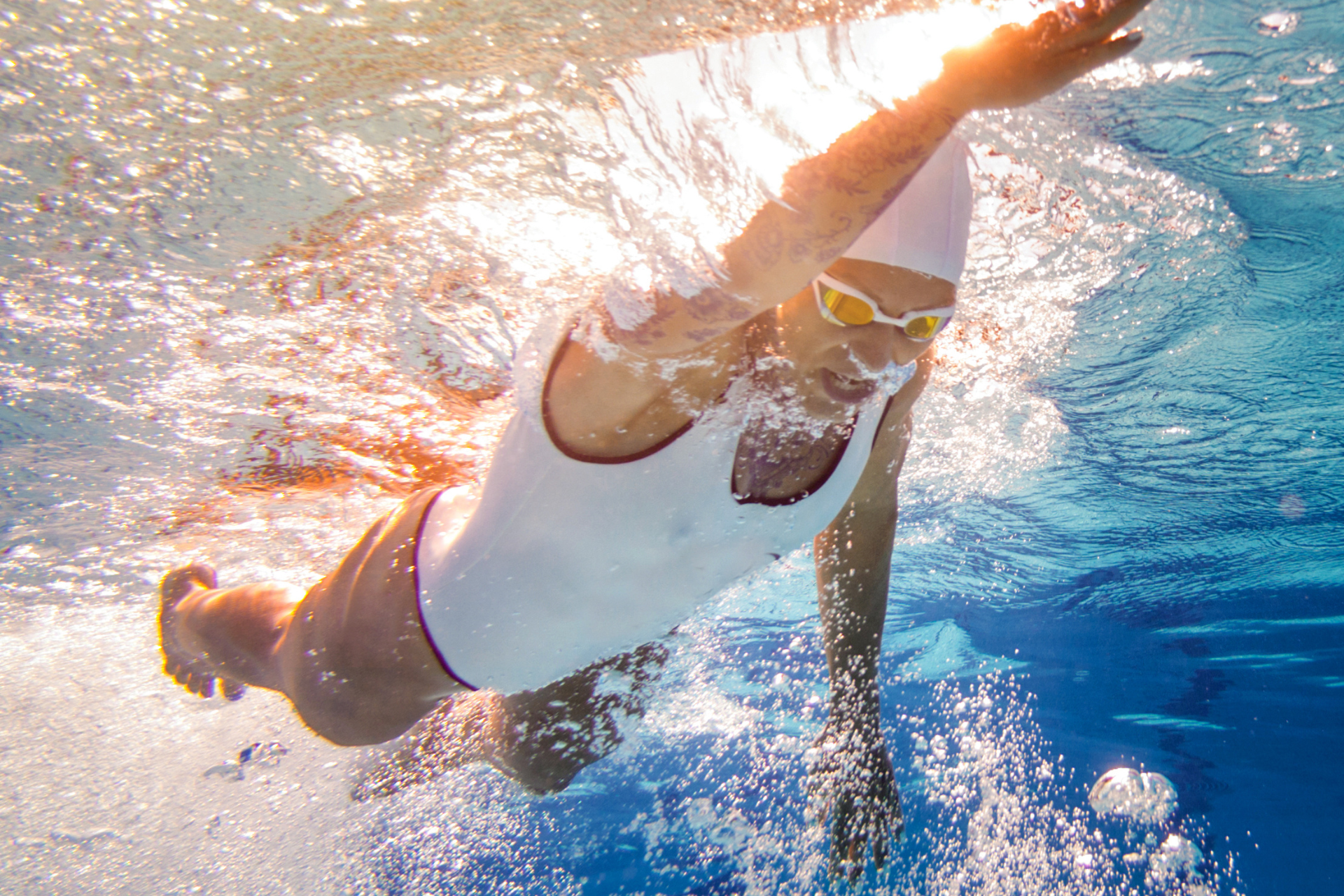 Group Class
Fixed weekly lesson
8 lessons course
Private Class
Choose your schedule
Customised lesson